Search over 450 titles and 1.2 million pages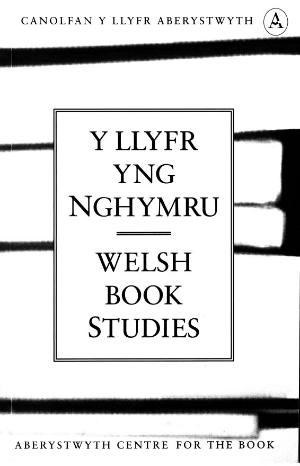 Y Llyfr yng Nghymru Welsh book studies.
Llyfr yng Nghymru / Welsh Book Studies publishes academic and critical articles about past and current publishing in Wales. It contains English and Welsh material (Welsh articles include English abstracts).
Publication Language: Welsh
Publisher Details: Canolfan y Llyfr Aberystwyth Centre for the Book is a joint venture between the National Library of Wales, the University of Wales, Aberystwyth and the Welsh Books Council, formed in 1997.
First Available Issue: 1998
Last Available Issue: 2006